A Just World assumes a contextual approach. We are flexible and adaptive; interactive and informative. We disseminate information based on our understanding of the context of the learners, as well as the needs of the beneficiaries. To empower others we provide education, inspiration and financial support.
Contextual, Meta Organisation and Systems Approach
We strongly believe in the collective power of organisations to collaborate and enact change. Today, it is almost a cliché to talk about interconnectedness, in a world still dealing with the impact of COVID and attempts to make meaning of how it has impacted human lives. The power of meta organisations, collaborations and the critical need for systems thinking must be pushed for net positive outcomes for animals, people and the planet; and to prevent such pandemics and other looming public health issues such as a anti-microbial resistance, as well as non-communicable diseases such as obesity, diabetes, etc.  Climate change has also made systems thinking approaches imperative and is yet another avenue to highlight these interconnections. 
In all our supported interventions, we stand to reduce and eliminate suffering for animals, and to curtail animal habitat destruction, from forest to waterway to sky. In doing so, we adopt a holistic approach in building a just world for all beings, functioning as much as is possible and practicable as a meta organisation, applying systems theory to solving complex issues around food systems and farmed animals, situating ourselves in the unique contexts of these issues and the associated actors (organisations and individuals), in India.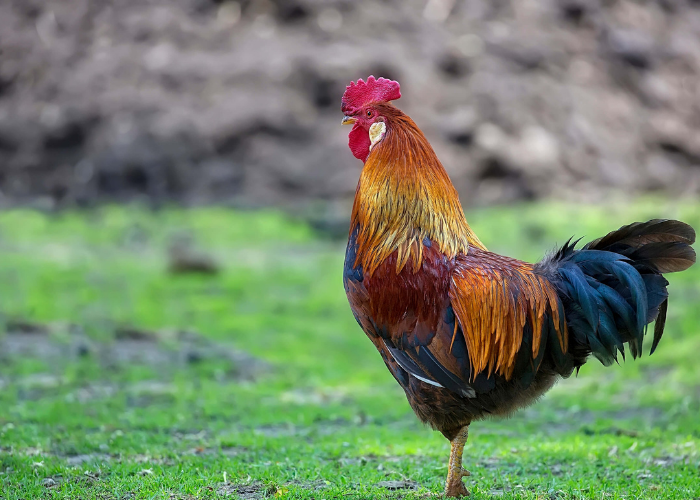 Ultimately, we believe that human beings are capable of feeling compassion and empathy, taking practical action, and developing imaginative solutions to complex problems. We are motivated by this belief to take action in the following domains:
Research          Customer Advocacy         Policy Reform         Plant Based Ecosystem
To learn more about us, our team, and to partner, support and donate.