Our mission is to promote a world where all beings live a just life of dignity and respect. To this end, we engage in practical actions, raise funds, spread understanding and foster compassion.
We believe that a just and equitable society founded on moral principles, cannot afford to ignore rampant cycles of suffering and exploitation. This becomes particularly relevant in the current context of climate change, agrarian crises and broken food systems, which are known to have a far deeper impact comparatively, on developing countries, especially marginalised communities and massive animal populations commoditised as food.
Animals suffer whenever humans use them. Our human ingenuity has made it possible for us to catch, trap, kill, confine, control animals in commerce for thousands of years. Ever-advancing technological applications have made the once-balanced conflict between humans and animals as sometime- predators and sometime-prey, a dynamic of yesteryear. Today, we completely dominate animals with automatic weapons, infrared night goggles, helicopters and radars to trap them, and more guns than ever to shoot them. We have pesticides, biological warfare against insects, genetic engineering, and relentless animal experimentation in scientific research, the experiences of which defy our imagination for suffering.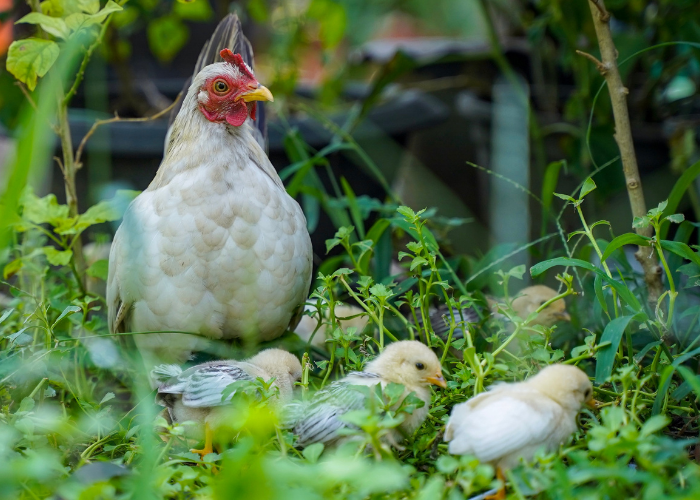 We support organisations and individuals for capacity building including training, administrative and educational support, networking, advocacy and fund raising in our collective mission to build an equitable world for animals, people and our planet. Using the principles of scale, neglectedness and tractability, we believe the critical issues of farmed animals and food systems require immediate attention. With a geographical focus on India as a start, we identify individuals, programs and organisations to support and partner with, asking the following key question as an integral part of our decision-making processes:
Which interventions will have the maximum impact at scale, and cause changes that we can practically experience during our lifetimes?
To learn more about us, our team, and to partner, support and donate.