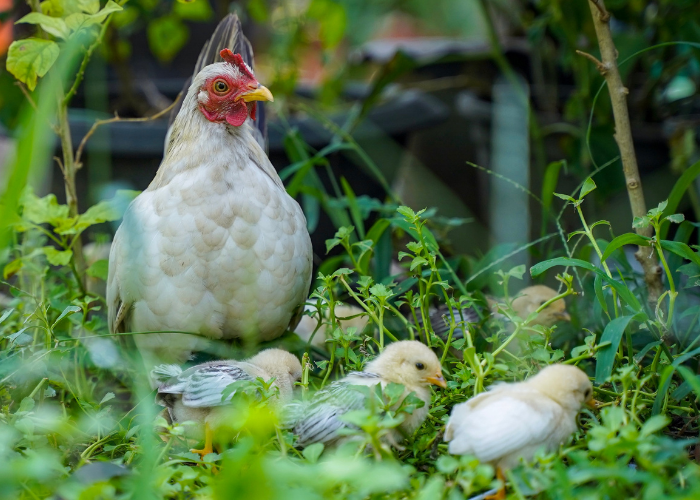 Our mission is to promote a world where all beings live a just life of dignity and respect. To this end, we engage in practical actions, raise funds, spread understanding and foster compassion.
A Just World assumes a contextual approach. We are flexible and adaptive; interactive and informative. We disseminate this information based on our understanding of the context of the learners, as well as the needs of the beneficiaries. To capacitate others we provide education, inspiration and financial support.
A Just World is a meta-organisation that supports organisational and individual voices in India dedicated to applying systems thinking approaches in response to the incredible challenges faced by animals and the interlinked people and planetary crises.
United by a common vision of mainstreaming animal interests, we promote an equitable world with just transitions, employing overarching systems thinking approaches to arrive at positive outcomes for animals, people and our planet.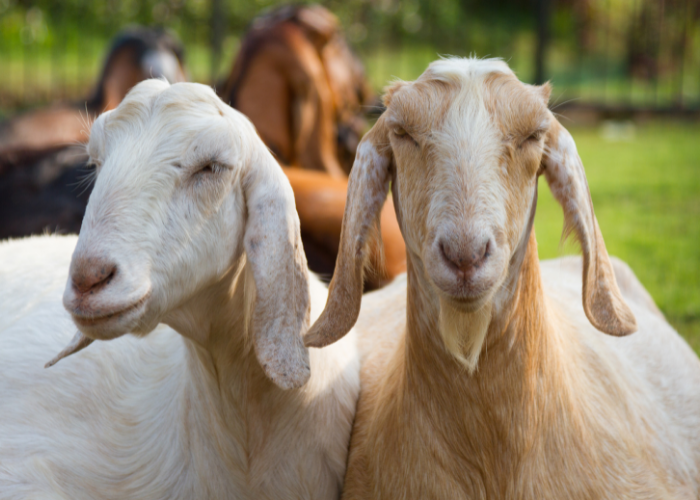 To learn more about us, our team, and to partner, support and donate.